Posted by Cris on 8th Aug 2023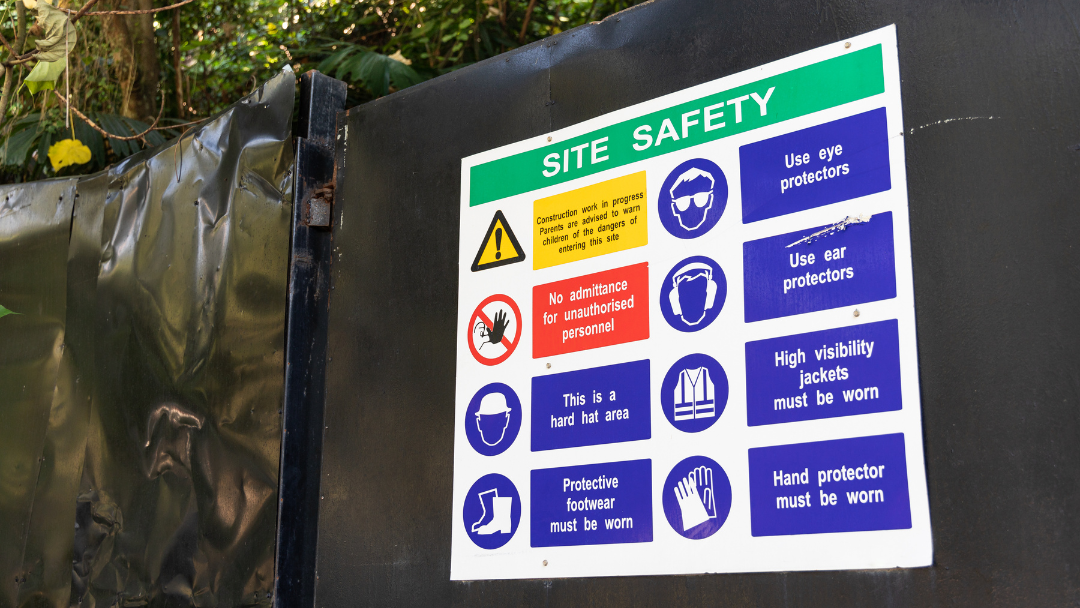 Signage is often a low priority task for businesses, failing to get recognition for the benefits it brings. With logistics, finances, people and new business challenges taking precedence, smaller but essential day to day best practice can be consistently deprioritised and yet, thoughtful signage implementation can play a crucial role in risk management. Preventing costly accidents on both a human and financial level.
Though the task of planning and implementing business signage may appear to be a simple one, there are multiple factors to be considered including, placement, accessibility, legalities and ownership.
Why is signage important?
Signage is an important tool for communicating information with employees, clients, customers and the public. Not only from a legal or health and safety standpoint but, in helping to create more efficient and pleasant experiences too.
Businesses can leverage signage to create more hygienic workspaces; create professional environments and organised spaces; provide a better experience and more efficient working; prevent accidents and reduce workplace risk; and importantly to avoid legal action and fines.
5 things to consider when implementing signage in the workplace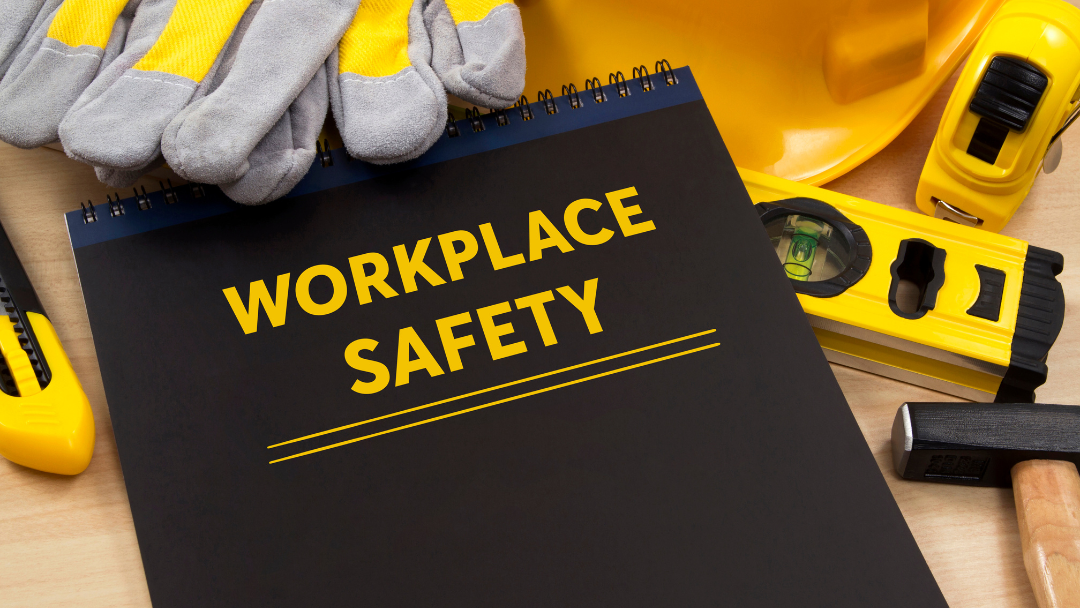 If you've decided that the signage in your workspace needs some attention, there are several considerations which can help shape your plans. These range from must follow, national legal requirements to specific business preferences.
Mandatory, helpful and inspirational signage
The first step is to think about the essential signage required by law. UK businesses are required to comply with the Health and Safety (Safety Signs and Signals) Regulations 1996. The regulations provide guidance for business owners and those in positions of responsibility for the control of premises and work sites.
The laws outline signage required for prohibited activity, safety equipment use and hazard warnings. For example, you should clearly signpost things such as fire exits, extinguishers and first aid equipment.
Once this has been planned, you can then start to think about the signage which isn't mandatory but, that could be helpful or inspiring. For example, signposting useful facilities such as toilets, meeting rooms and storage areas. Other useful signage might be instructional, polite reminders and operating hours.
Some workspaces will also have signage that is purely for decorative and motivational purposes. For example, company branding, events signage and motivational quotes or imagery. However, it's important to make sure any essential signage isn't overshadowed by additional helpful or motivational signs. Too much signage can be confusing, which defeats its key purpose.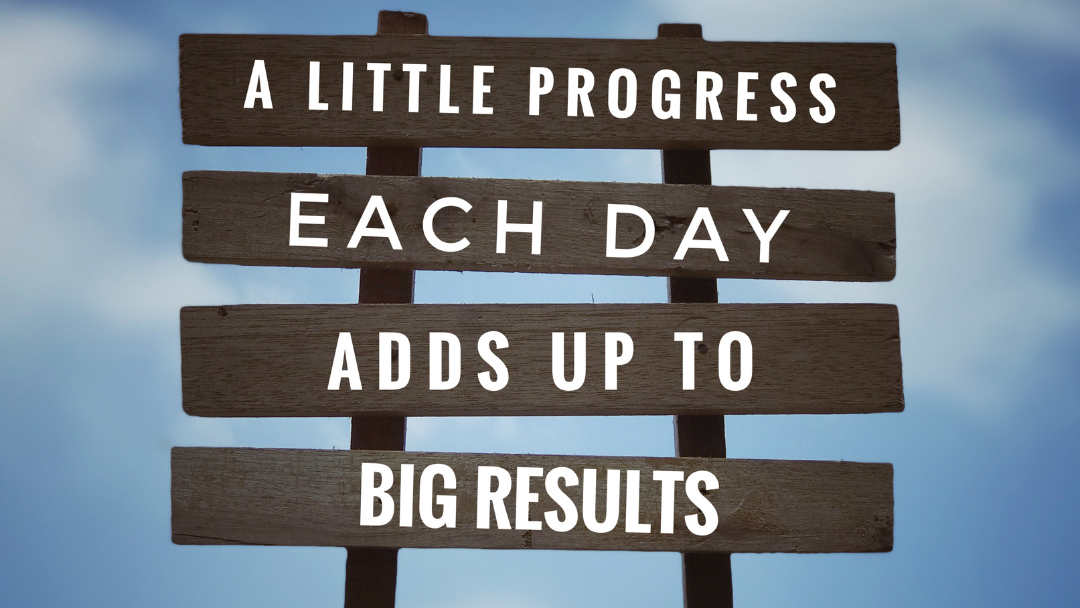 Think beyond just your employees
Alongside thinking about the essential and helpful signs, you should also consider the needs of different stakeholders on the premises. Daily signage required for employee use might not be appropriate for customers and clients entering the workplace. For example, HR reminders and access signs for employee only spaces will need to be considered differently to hazard signage which applies to all.
Perhaps consider the location of signs for staff, keeping them out of view of visitors where appropriate and make it clear who the signs are addressing. Instructions on how to use particular equipment might not be suitable for the eyes of customers and appear unprofessional. Whereas most hazard warning signs will need to be visible to all who use the space.
Consider visibility and accessibility for all
Once you have decided which information needs to be communicated and who it is targeting, you should consider both visibility and access for different groups.
This will vary across businesses however, thinking about accessibility for those with disabilities is a vital step. Consider the colours and fonts of signs, whether images might help or whether raised surfaces could be beneficial.
Other considerations could include whether children need to see and understand the signs. Or perhaps you have a multi-language workforce or customer base and would benefit from signs in more than one language.
Making signs visible may mean hanging it with cable ties in a raised position, fixing signs to walls or even moveable signs which can be used temporarily as needed. At GTSE we have a wide range of products available to aid in the safe and secure fastening of workplace signage, including cable ties, drill bits, tape, fixatures and fittings.
When it comes to placement, think about the conditions of the location, outdoor signs for example might need to be weather proof. Those on equipment might need to be made of materials which are less sensitive to temperature or more durable to combat wear and tear.
Review, maintain and assign ownership
Once you have implemented your plans, it is important to regularly review your signage needs and update them as required. The review and maintenance of signs require employee ownership, all staff should be expected to report any missing or damaged signs. It is also wise to allocate this responsibility specifically to one or more team members, for example the office manager, risk officer or site manager. These reviews are particularly important for any legally required signs.
The Health & Safety at Work Act requires businesses to apply good signage practice to reduce employee and public risk. The guidance in this blog post aims to get businesses thinking about how to approach the task and provide useful ideas to make sure signage is fit for purpose.
For those looking to review and address their current signage to create a safer working environment, view our blog for health and safety tips and our vast product range of useful fastenings.