Experts in cable ties, tape, tools and consumables.
Small & Light shipping option for smaller orders.

Order by phone: 01246 386 126 or Email us: sales@gtse.co.uk
Wide range of cable ties including box deals & trade pricing.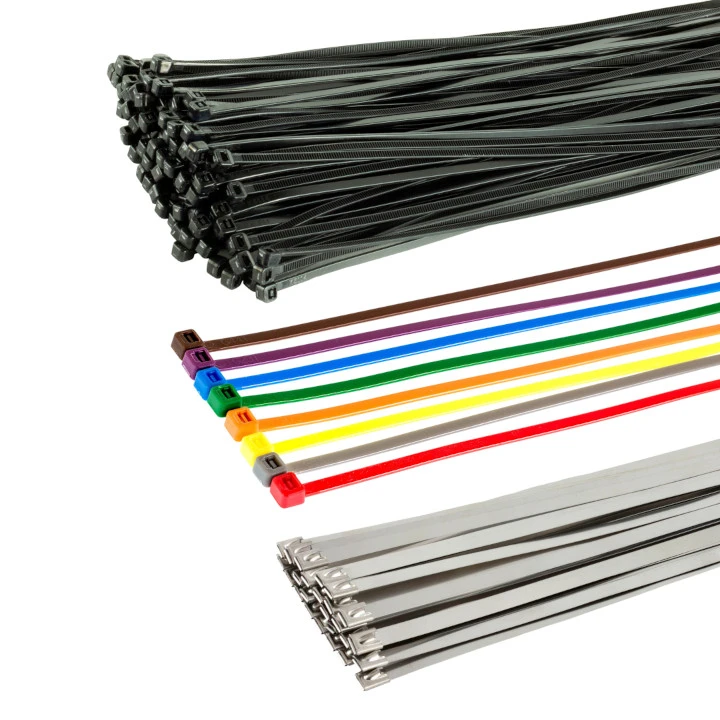 Our PVC electrical insulation tape is industry standard and offered at competitive prices.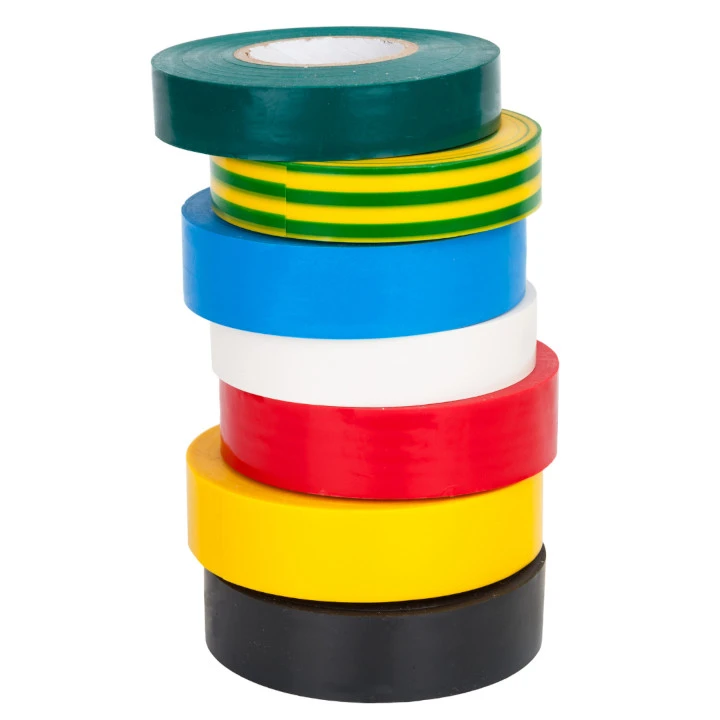 For precision drilling through a variety of materials including wood, metal and concrete.
Whether you're fixing, marking, decorating or packing, we stock a wide selection of tapes to get the job done.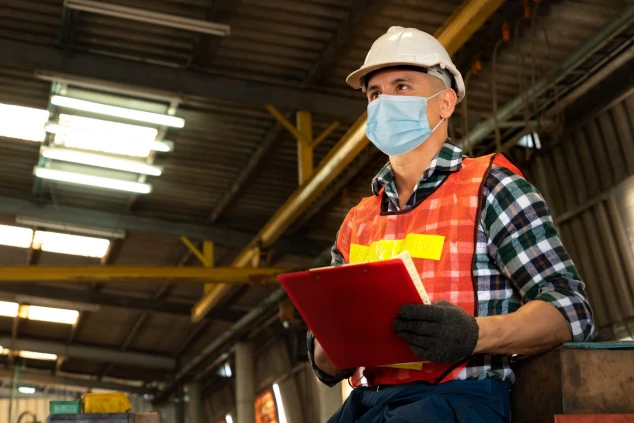 Gloves, masks and sanitizer - essential PPE products to help keep you and your team safer in the workplace.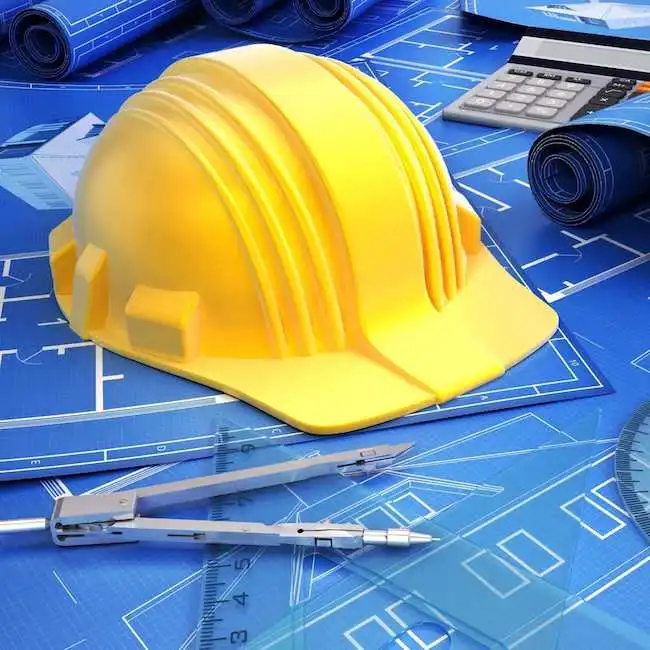 At GTSE we offer discounts on trade and bulk orders across our whole range. Please get in touch today and we'll be happy to assist.
Featured Products