Posted by Mark on 24th May 2021
So what should you expect from the blog?
Over the years we have supplied cable management and trade supplies to a wide range of customers, from DIYers to large scale commercial projects.
From oil rigs to race teams, to homes and gardens across the UK and beyond. Our reach has grown from local to global over the last 7 years, and we've picked up a few tricks and tips along the way that we want to share with our customers.
We'll take a deeper look at the best uses of cable management solutions throughout the home, garden and across different industries.
In a year in which many of us have had to work from home, we'll take a look at the best ways to keep our workspaces organised. A tidy desk means a tidy mind, and so we'll look at 7 ways in which we can keep our desks tidy and organised in amongst the chaos.
We'll also take a look at some of the best ideas for the perfect home office setup.
Whether it's the most comfortable and productive set up for working from home, or creating the dream gaming set up to escape from work, we'll take a look at some ideal examples to draw inspiration from and apply within your own home.
If gardening is more your thing, we'll also take a closer look at the best uses of cable ties to keep the garden in great shape throughout the summer.
From keeping plants tidy and healthy to storing tools, we'll look at 6 ways in which we can use cable ties across the garden to keep everything in check.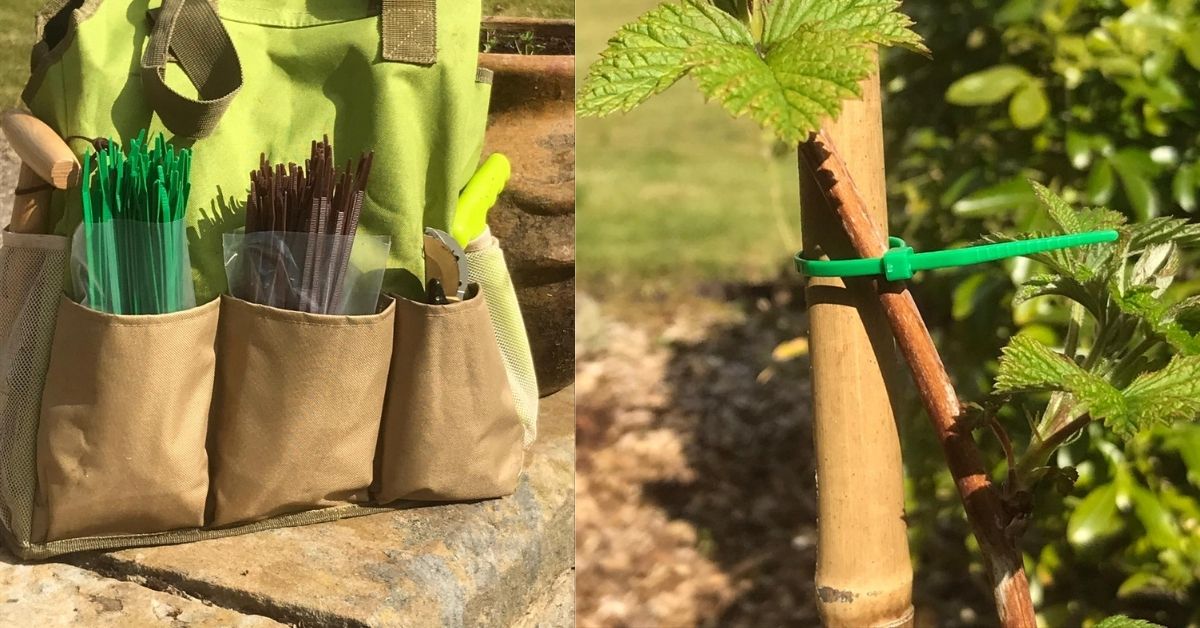 We'll also take a deeper dive into another one of our most popular product areas; drill bits.
From home DIY to large scale projects, knowing which drill bit to use, and in which situation, can be a bit of a minefield.
So we'll take a definitive look at the different types of drill bits and their various uses in our ultimate guide to drill bits.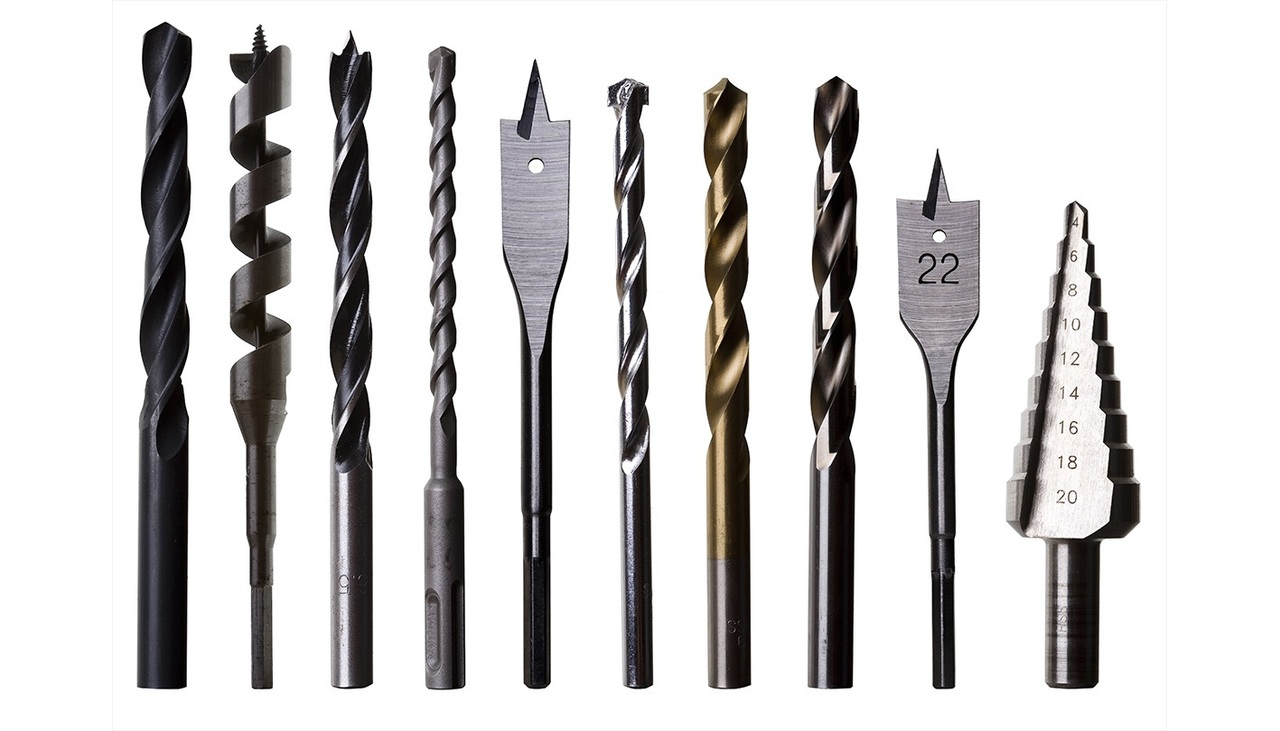 We'll also introduce our complete guide to cable ties.
Cable ties are one of the most widely used and versatile products on the planet, and so we'll take a deeper dive into the various kinds of cable ties and their various applications across different industries.
If your interest is more commercial, then our comprehensive guide to electrical tape, as well as a closer look at 10 industrial uses for cable ties may be more your thing.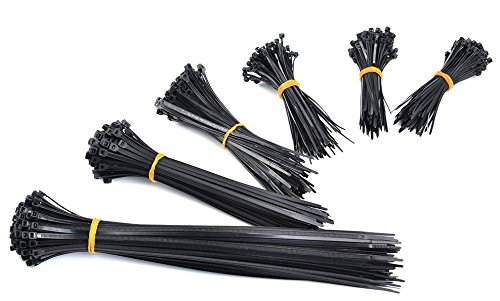 Over the years we've supplied a wide range of industries from construction, automotive, aviation, oil and gas, medical, marine and pharmaceutical. With the one constant being our unwavering dedication to customer service, great quality products, and next day delivery.
We can be relied upon to deliver exactly what is needed.
So keep an eye out for our latest content, and be sure to get in contact with our team with any questions or enquiries, and we hope you enjoy the tips and insights along the way.
The GTSE team.