Posted by Tom on 12th Jun 2023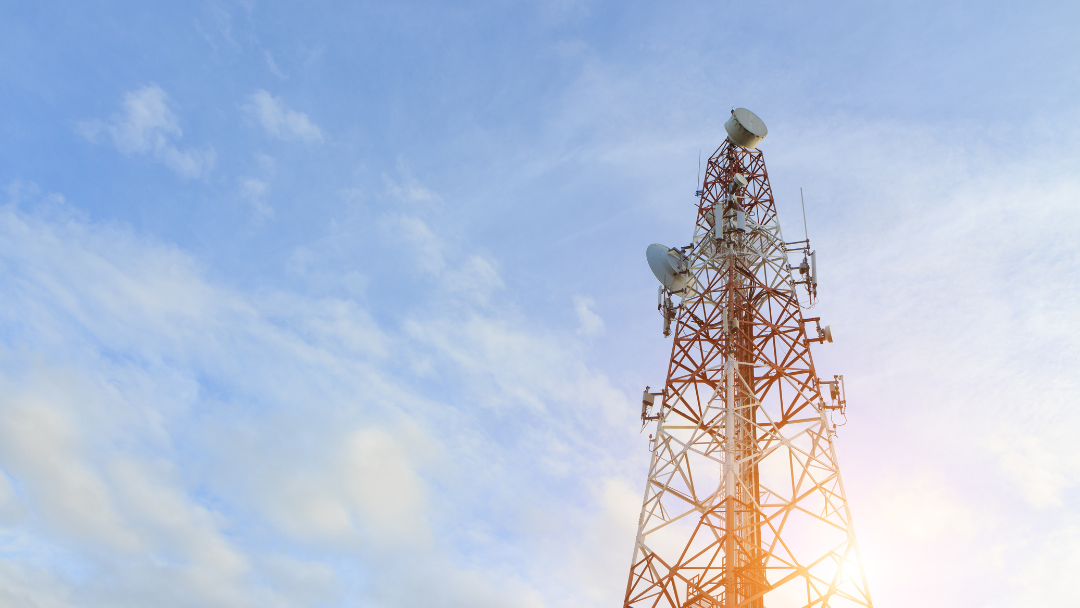 It is no surprise that cable ties are useful in the telecom industry. Since the telecom industry infrastructure involves a wide range of services including towers, switches and routers, let's discuss in particular cable ties and why they are the must-have to build and maintain reliable telecoms in today's interconnected world.
In this article we consider the role of nylon cable ties and stainless steel cable ties and the ways in which these cable ties cultivates organisation, secures wires, reduces stress, and makes efficient installations that optimises network performance in the telecom industry.
Organisation and Cable Management
We all know the cable tie's original purpose as the organiser of any complex webs of cables. Our cable tie products have especially strong gripping power and a resistance to adverse environmental factors. This is useful for the telecom industry. Nylon and stainless cable ties promotes good cable management because it's able to deal with larger, tougher cables in any location. They are able to improve chaos and enhances the aesthetics of telecom installations which make these cable ties the easy choice for operational efficiency.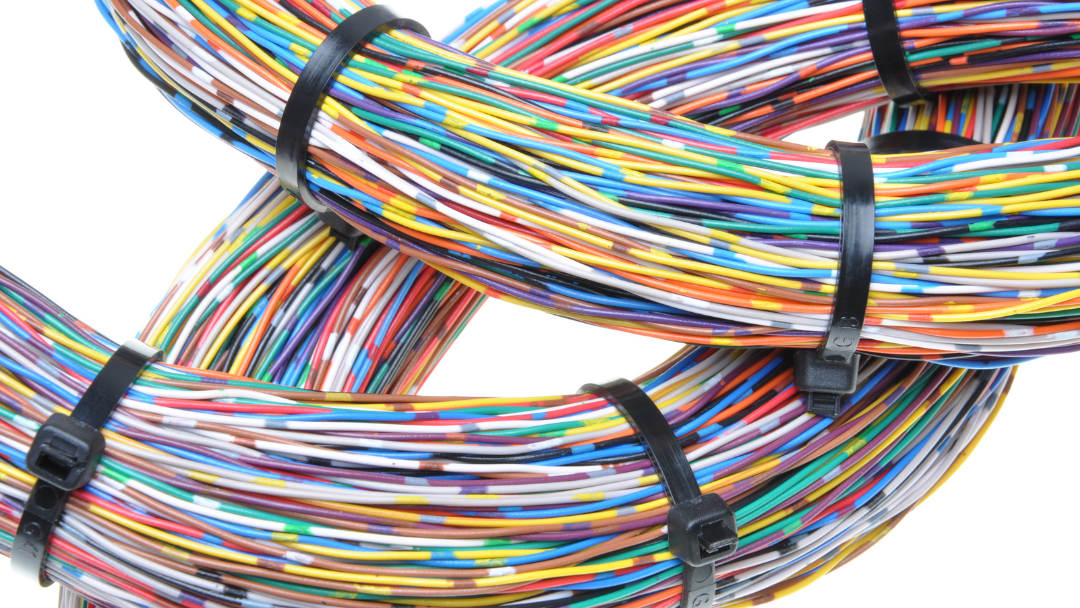 Relief and Protection
As networks grow and face environmental difficulties, telecom cables are subjected to tension and stress. A solution to this problem can be found in cable ties. Their strength and longevity firmly keep cables in place, limiting movement and relieving strain. So, these products are able to increase the lifespan of telecom infrastructure by protecting wires from excessive stress. Its dependability not only reduces signal loss and disturbances, but also is able to boost customer satisfaction through improved network stability.
Efficient and Resistant
Cable ties offer fast installation turnover alongside the assurance of secure installation. Since these cable ties are designed with high tensile strength, technicians are able to secure and organise cables to structures quickly and efficiently. Furthermore, the design is explicitly engineered for robustness and corrosion prevention, which makes it ideal for telecom installations which are often required to be long-lasting and environmentally resilient against ecological threats like extreme heat, moisture and UV radiation.
Flexibility
As the telecom industry continuously evolves, cable ties ensures a successful telecom project. They are able to rise to the challenge and adapt to any evolving network need. They support structures, enabling effortless modifications to the telecom infrastructure and with their reusable and adjustable nature, cable ties provide a cost-effective answer that aligns perfectly with the requirements of the telecom industry. Their enduring strength guarantees long-term performance and thrives on the flexibility needed to keep up with the ever-changing technological advancements.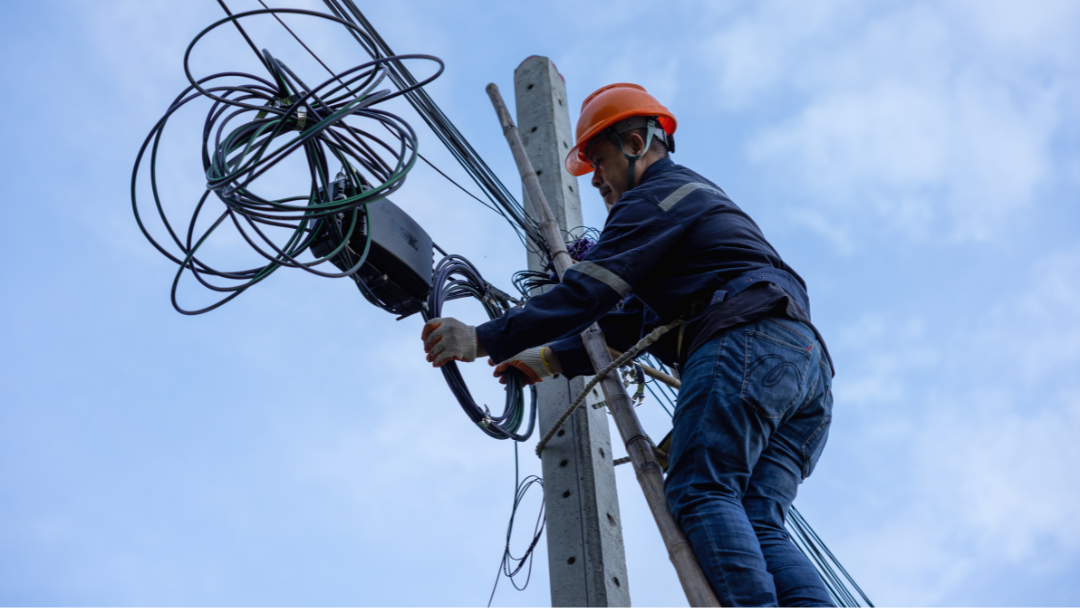 Cable ties are designed to retain its strength and integrity to ensure technological connections. They have become a crucial instrument in the telecom sector, serving a variety of functions from cable management and organisation to strain relief, aiding effective installations, and responding to changing demands.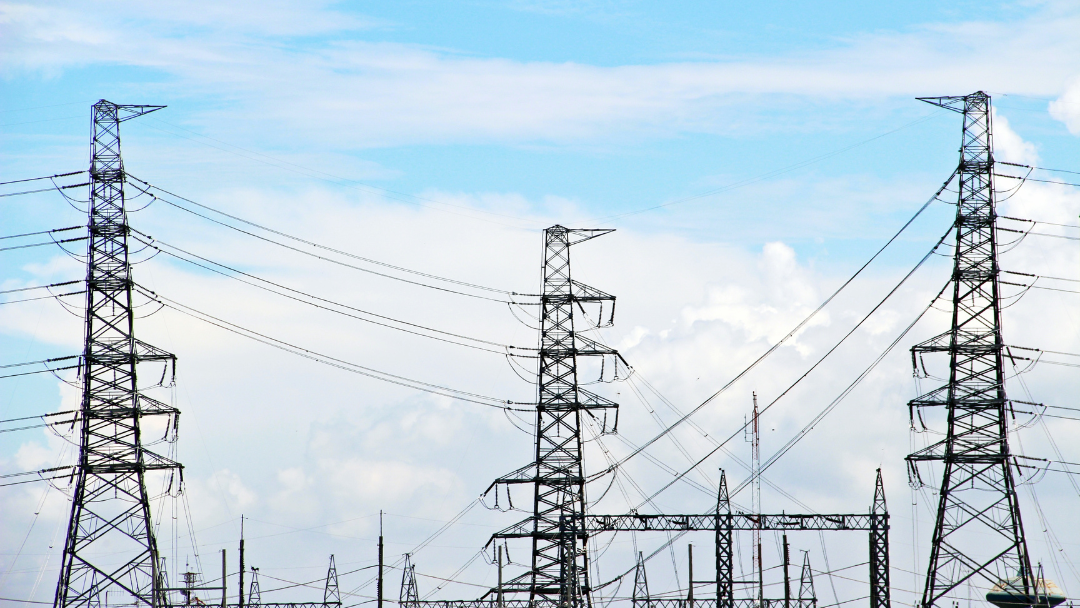 Click below to shop for products frequently bought in the Telecoms Industry