Posted by Cris on 10th Aug 2023
We're excited to share some updates.
GTSE Among Manchester's Top Hardware Stores!
We are delighted to announce that GTSE has clinched a spot among the Top 6 Hardware Stores in Manchester on the Master Manchester website. This recognition is a testament to the dedication of our incredible team who work very hard to deliver the best quality products and service to all of our customers.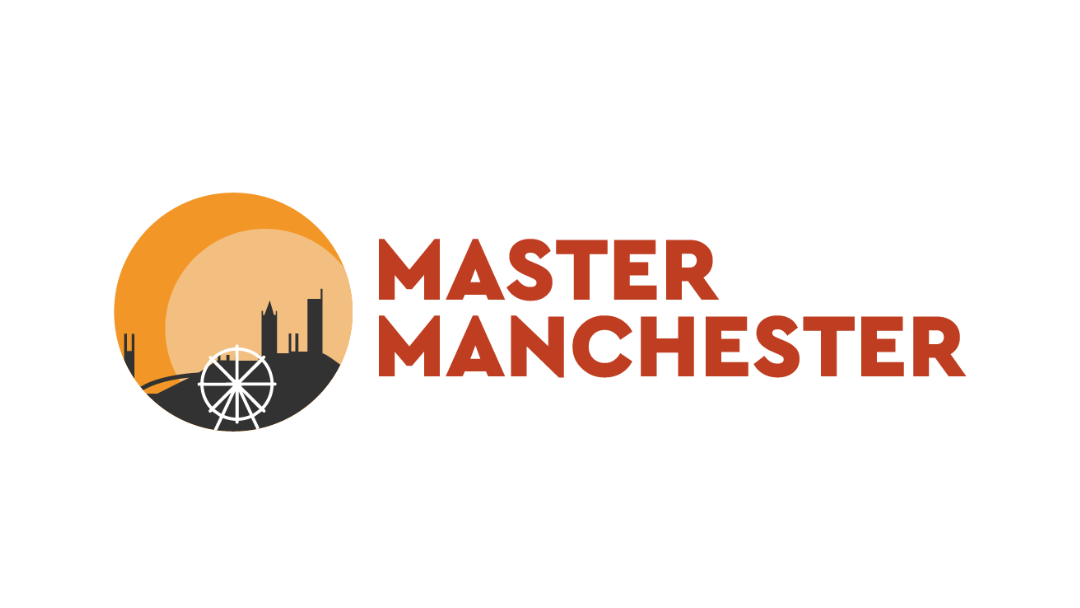 Delivering Cable Ties to Senegal
Our commitment to delivering great customer service knows no bounds. Good example of this dedication lies in a recent incident involving one of our team members delivering a large order of cable ties to Senegal.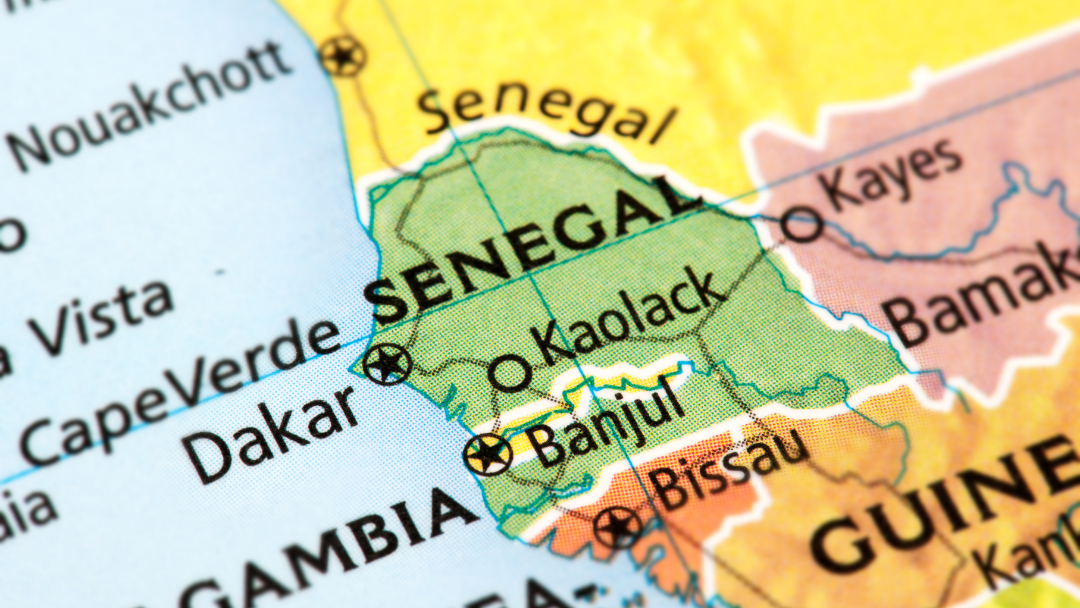 A large international company placed a substantial order for our stainless cable ties on our website but faced unforeseen challenges in Senegal's shipping landscape which led them to request for their cable ties to be hand delivered. This is where Josh, our sales executive, stepped in as he volunteered for the task at hand.
We swiftly organised a seamless operation. Suitcases were bought and filled with the cable ties. Flights were booked, and accommodations were arrange. Within an astonishing 48 hours, the entire process from order placement to delivery was executed.
Josh went on this adventure, personally delivering the cable ties to Senegal, ensuring that the client's needs were met without compromise. The gesture did not go unnoticed. The client lauded our commitment, expressing their gratitude for going the extra mile to ensure their satisfaction.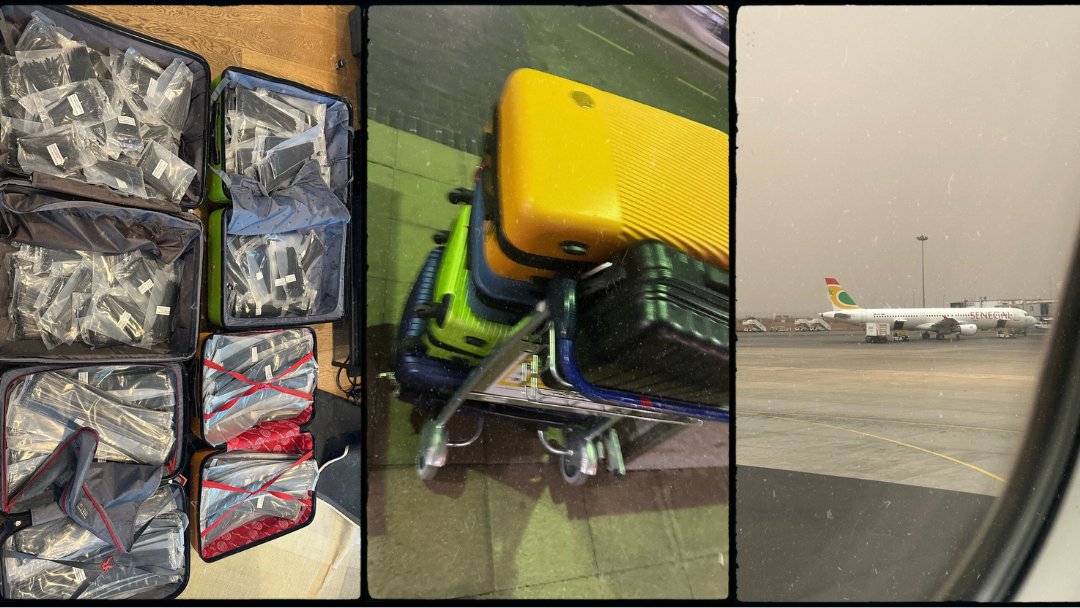 We're honoured to have left a lasting impression, and we're committed to consistently delivering such exceptional experiences.
Socialising
Here at GTSE, we recently had an company picnic. It was a day filled with great food, good company, and lots of laughter.
We all gathered outdoors to enjoy a break from work and connect in a more relaxed setting. We shared stories over delicious food, the picnic was a fantastic way to build stronger bonds among our team.
Another recent social we recently had was the media city 5k run. We had 3 team members sign up for it and complete it.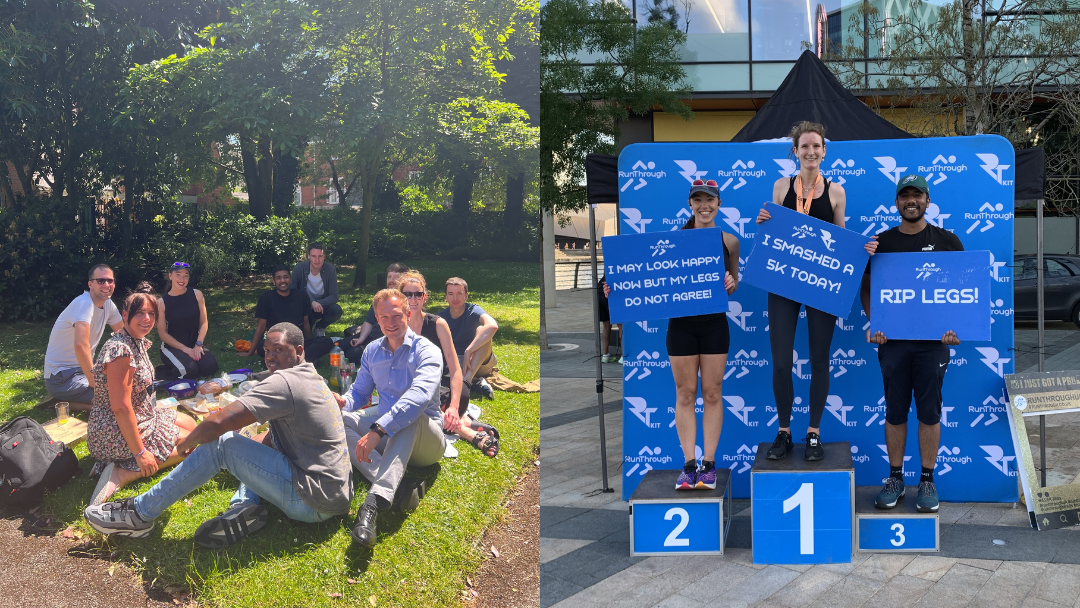 Charity work
Centrepoint is the UK's leading youth homelessness charity. They support over 16,000 young people every year and campaign to end youth homelessness by 2037. They provide homeless young people with accommodation, support and life skills in order to get them back into education, training and employment.
We're proud to say we have been donating to Centrepoint over the past few months. Here is a link to where you can help with the donation: https://centrepoint.org.uk/support-us/donate