Posted by Cris on 18th Aug 2022
In the sports industry, specifically football in this case Electrical Tape is known as Sock Tape. Every kit bag needs a roll of Sock Tape as they are essential to keeping your shin guards/pads and socks in position.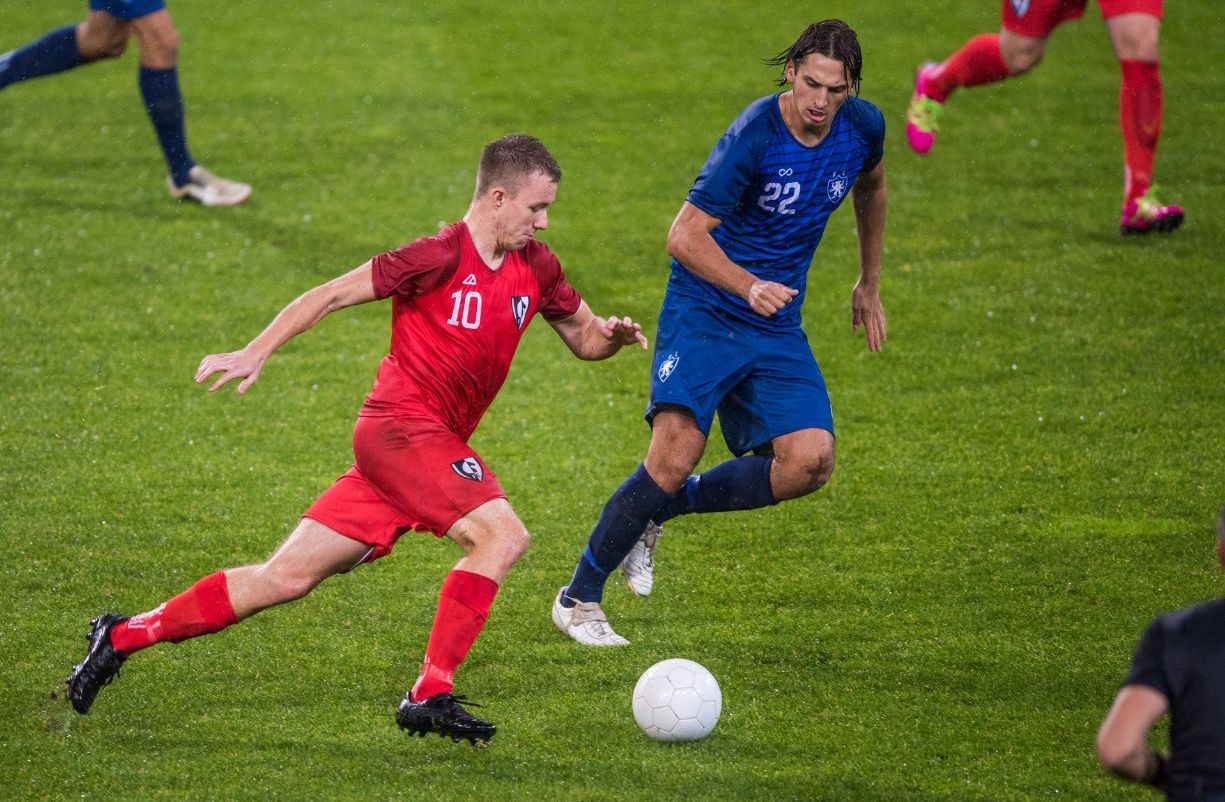 Sock Tape tends to be wrapped around the ankle and the upper calf to secure both socks and shin pads. This sort of tape is stretchy so that the when a player is moving, their muscle are able to expand freely without causing any compression and not cause any issue during a game.
As Sock Tape grew increasingly popular over the years within the sports industry, footballers were using random coloured sock tape that didn't match with their kit which led to kit clashes and confusion for the referees when officiating games. Due to this reason, the FA had to introduce the regulation where "tape or any material applied or worn externally must be the same colour as that part of the sock it is applied to or covers". Now sock tapes are a necessity within the industry due to the FA pushing this regulation for all teams. https://www.thefa.com/football-rules-governance/lawsandrules/laws/football-11-11/law-4---the-players-equipment
Within football and other sports such as rugby and hockey, Sock Tapes are mainly designed to hold up socks, but has a variety of uses such as securing elastic adhesive bandages (EAB) by sport physios to prevent and help treat sprained ankles.
Why use our Electrical Tape?
Choose from 8 different solid colours to match your kit and meet the FA regulations (Black, Blue, Brown, Green, Grey, Red, White and Yellow)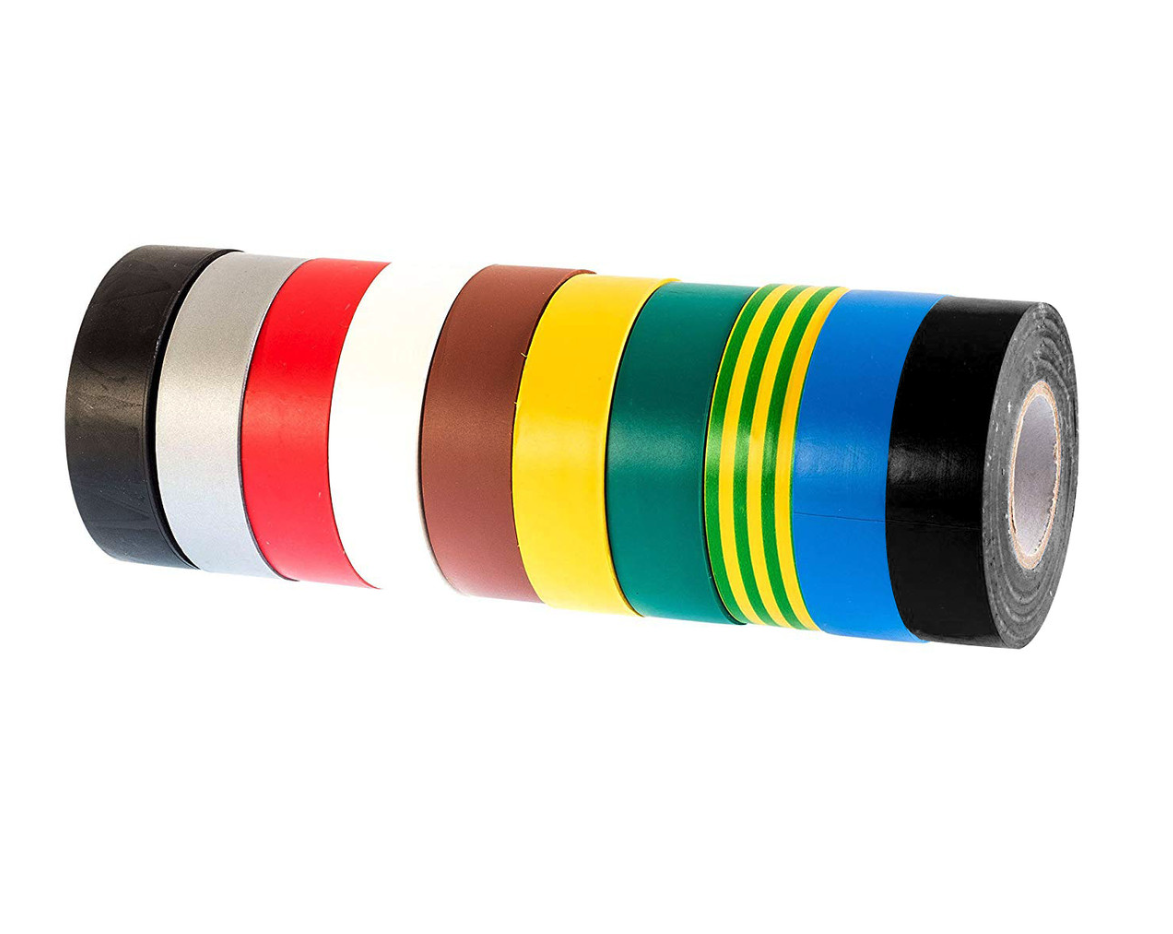 Easy to apply. Easy to unwind
Durable and robust
Provide some protection against moisture for those cold rainy night in Stoke type conditions
Flexible in material and in use
Long lasting. Ideal for the entire 90 mins
Our tape is easy to tear so you are ready to play within seconds
How to use Sock Tape?
Check out the video below by Unisport on how to correctly wear your sock just like how the pros do it.