Posted by Tom on 29th May 2021
Do you have some spare cable ties lying around at home? Before you throw them out, you might want to put them to better use. You can use them for more than cable management to make home organisation quick and easy.
From the desk in your home office, to the kitchen, living room and garden, there are so many ways to use cable ties around the house. It's quite surprising how they can be used for many different purposes and functions.
We've picked out eight clever ways you can keep things tidy and organised using the trusty cable tie.

1. Provide stability to plants and vegetables

You can use cable ties to help give plants and vegetables stability and keep them upright as they grow. Not only does tying them up help keep them sturdy, it also stops strong winds from blowing them over. Tomato plants are one of the most common vegetables to grow which need tying to a stake or cane.Use cable ties to stake plants and vegetables
To do this, use natural bamboo or another strong material like a plastic-coated steel support and simply tie the cable tidy around the plant and cane.
We recommend using green cable ties to camouflage them against the foliage. You might need to attach some in several places depending on the size of the plant.
2. Hang up outdoor lights with cable ties
Festoon lights and other hanging lights are still incredibly popular decorations for gardens and outdoor spaces. It can be challenging to attach them to a fence, trellis or wall properly. One of the quickest ways to securely attach them is with cable ties.
All you need to do is screw in several screw eyes along the path you want to hang your lights, thread a black releasable cable tie through each hook and run the light through.

Afterwards, tighten up the cable ties to make the light secure and clip off any slack with wire cutters.
3. Use cable ties to hide TV cables
Organising the cables behind and around your TV is not only better from a safety and tidiness perspective, but is also very rewarding to do. It also helps reduce time cleaning, and helps you identify cables a lot more easily.
The best way to make use of cable ties is to start by reminding yourself which cable is which. Then you can gather together cables which run along the same path using black spiral wrap. You can also attach cable clips to the back of your TV stand or TV to direct cables along the route you want them to follow.
Finally, add cable ties in places to either gather up any excess stray cables or to attach cables to the cable clips.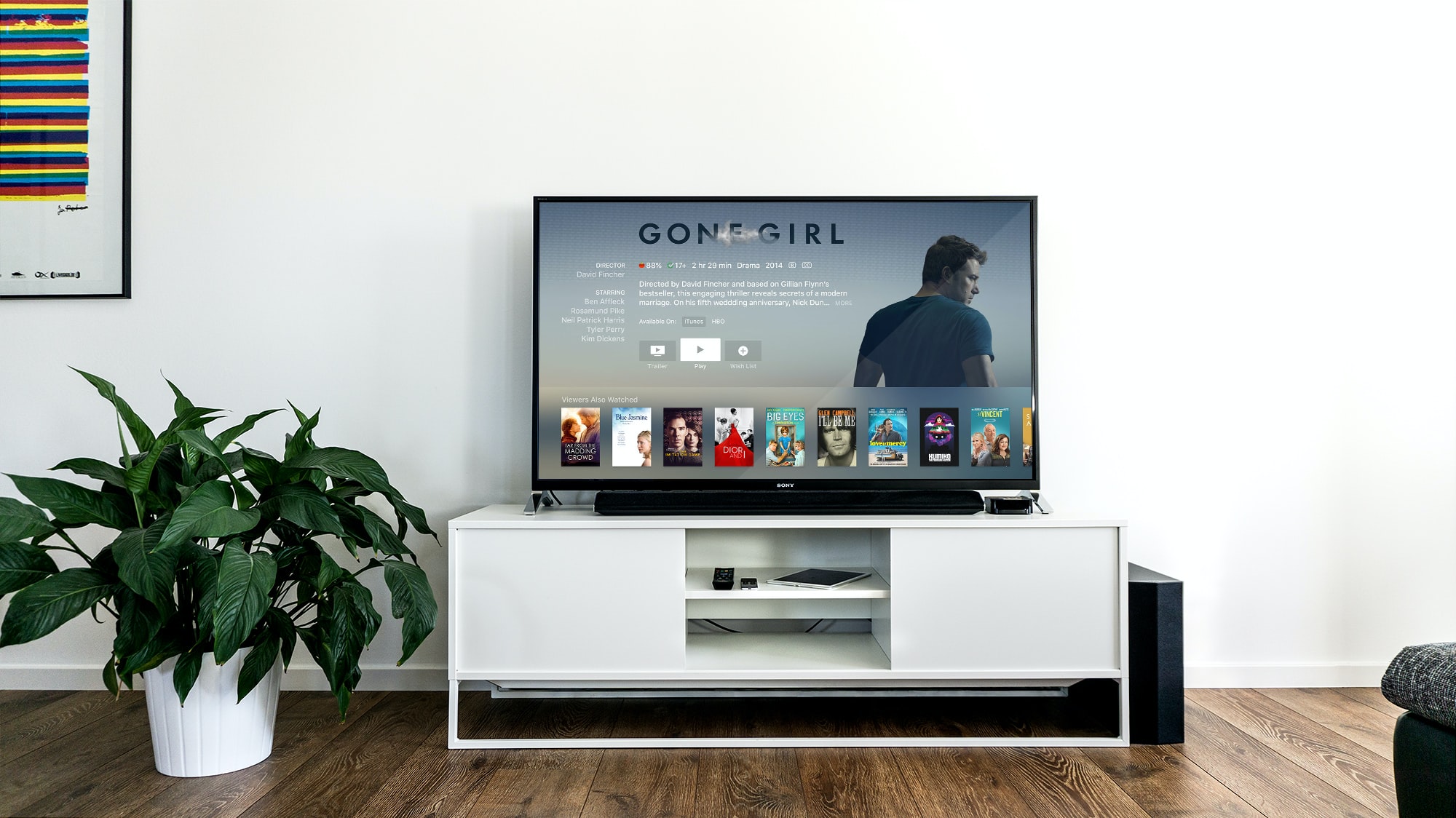 4. Hanging up utensils and tools using cable ties
It's frustrating when you can't quickly find the tools you need in the kitchen when cooking because your utensils aren't properly organised. Why not try using cable ties to hang up your utensils in an easy-to-reach place?
Simply add some screw in hooks to your wall, cupboard or wherever you want to store your tools. Then attach cable ties to the hole in each of your utensils before hanging them up. It's easier than just using hooks because cable ties will work with utensils of any size.
Another use for cable ties is to hang up tools in your garden shed or garage in the same way. You could even hang BBQ utensils in your garden so they're always on hand for your next barbecue.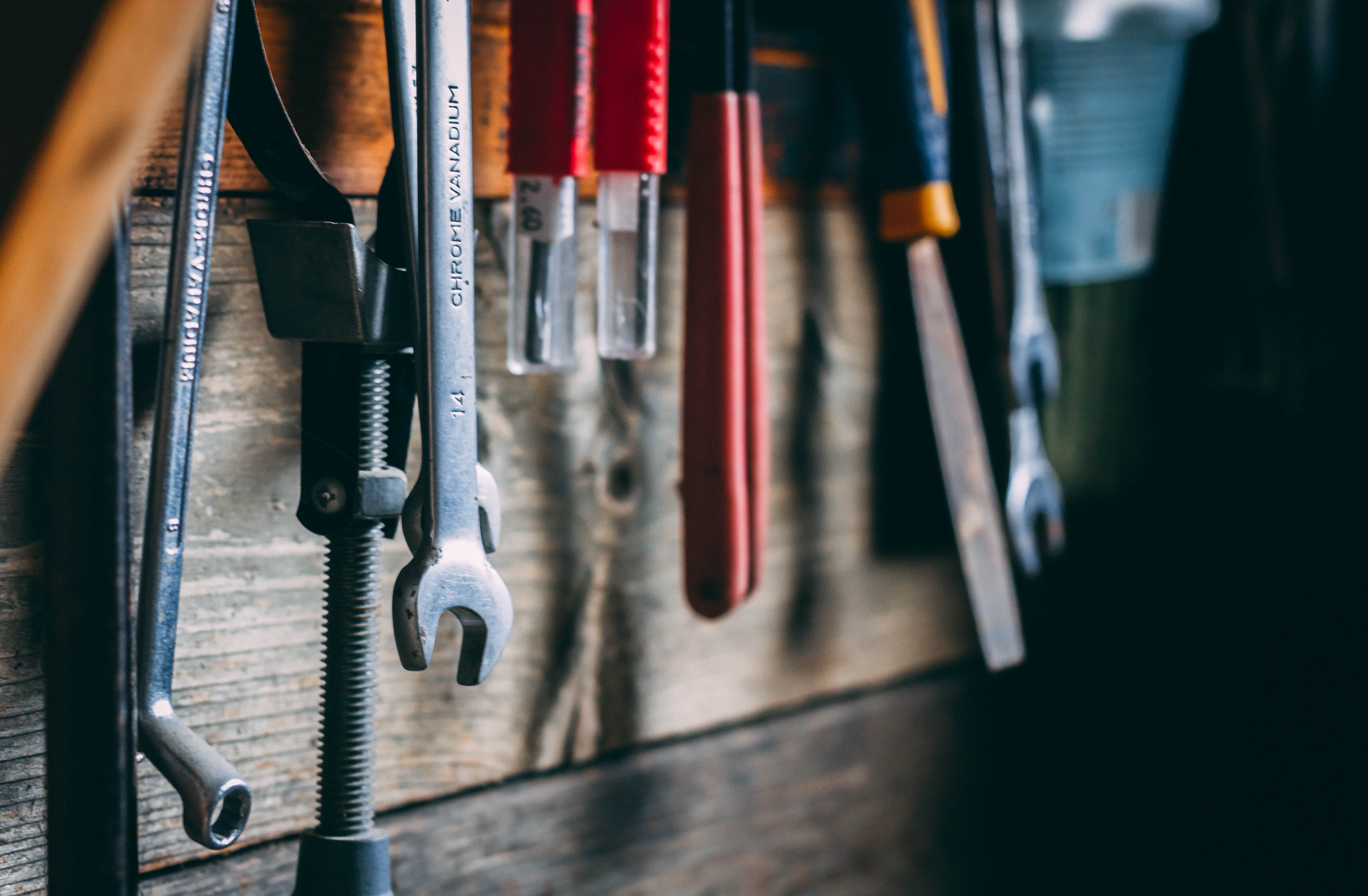 5. Attach climbers to fences and trellises using cable ties
Cable ties are also useful to help train climbers such as clematis, roses or shrubs on a fence, trellis or a wall. If you want your plant to grow steadily up a trellis, use a freestanding trellis or make sure the trellis is well secured to a wall.
Using a combination of steel eyelets, galvanised wire and cable ties, you can create layouts for your growing plants. If you're using a brick or masonry wall, first you'll need to drill some holes with masonry drill bits to screw in the eyelets. Then add horizontal wires which give the plant plenty of space to grow around them. Finally, as the plant grows, train it around the wires and secure them using green cable ties.
You could even try making a fan shape out of the wire for your plant to follow, or train your climber to grow around a window.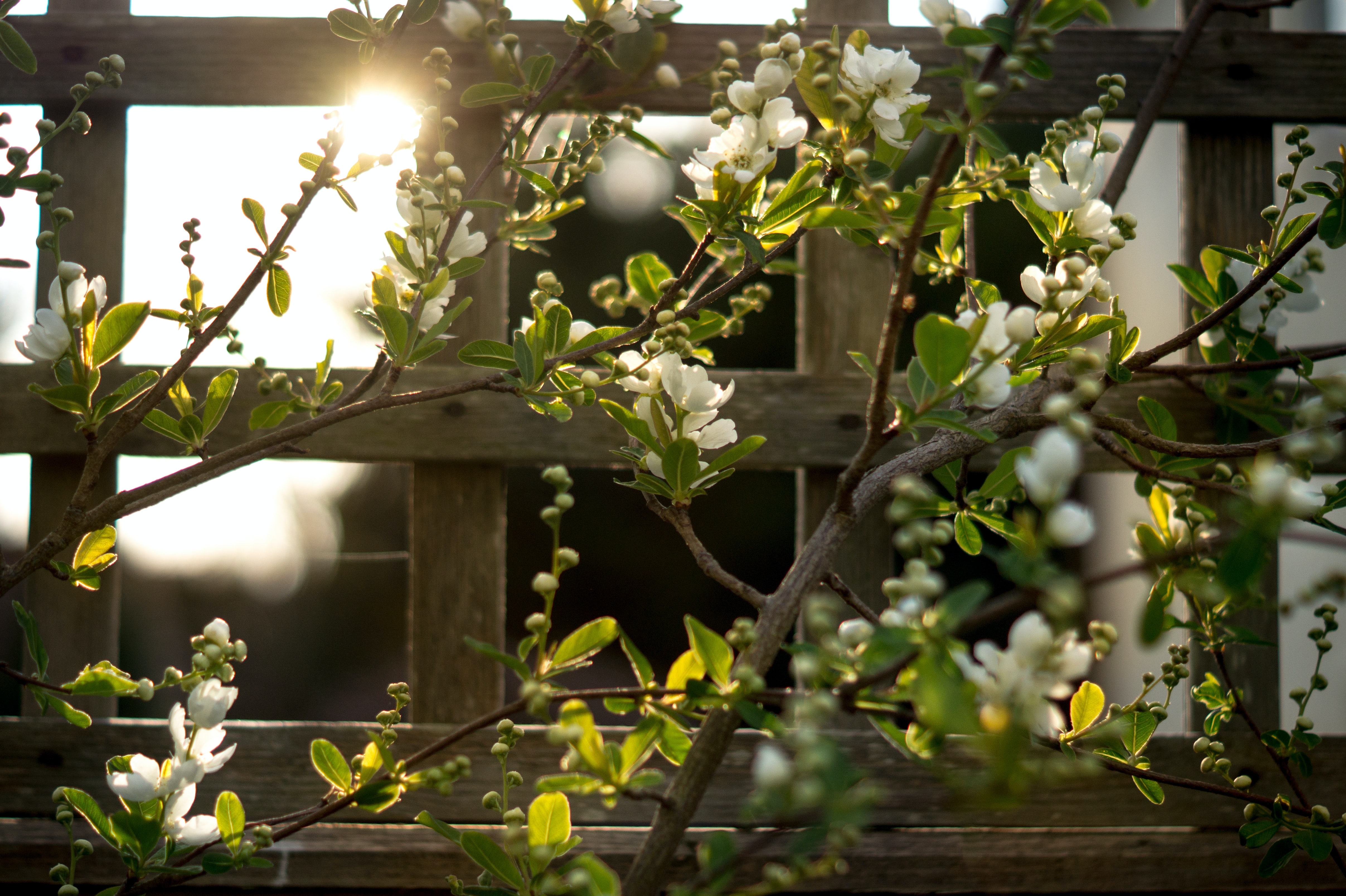 6. Keep cables tidy in your home office
Keeping a clean and tidy workspace is important, even more so now with many people working from home. After all, a tidy desk creates a tidy mind, helps improve productivity and reduces the risk of trips and falls..
One of the easiest ways you can declutter your workspace is with better cable management. Hide all of those unsightly laptop charger, monitor and keyboard cables with help from some cable ties. Unplug everything and gather the cables together as much as possible before using some ties, tape and clips to keep them hidden and out of sight.
You can go as far as you want with this. You could even try using double sided tape to mount extension leads under your desk, and spiral wrap to run cables underneath your desk to the power supply.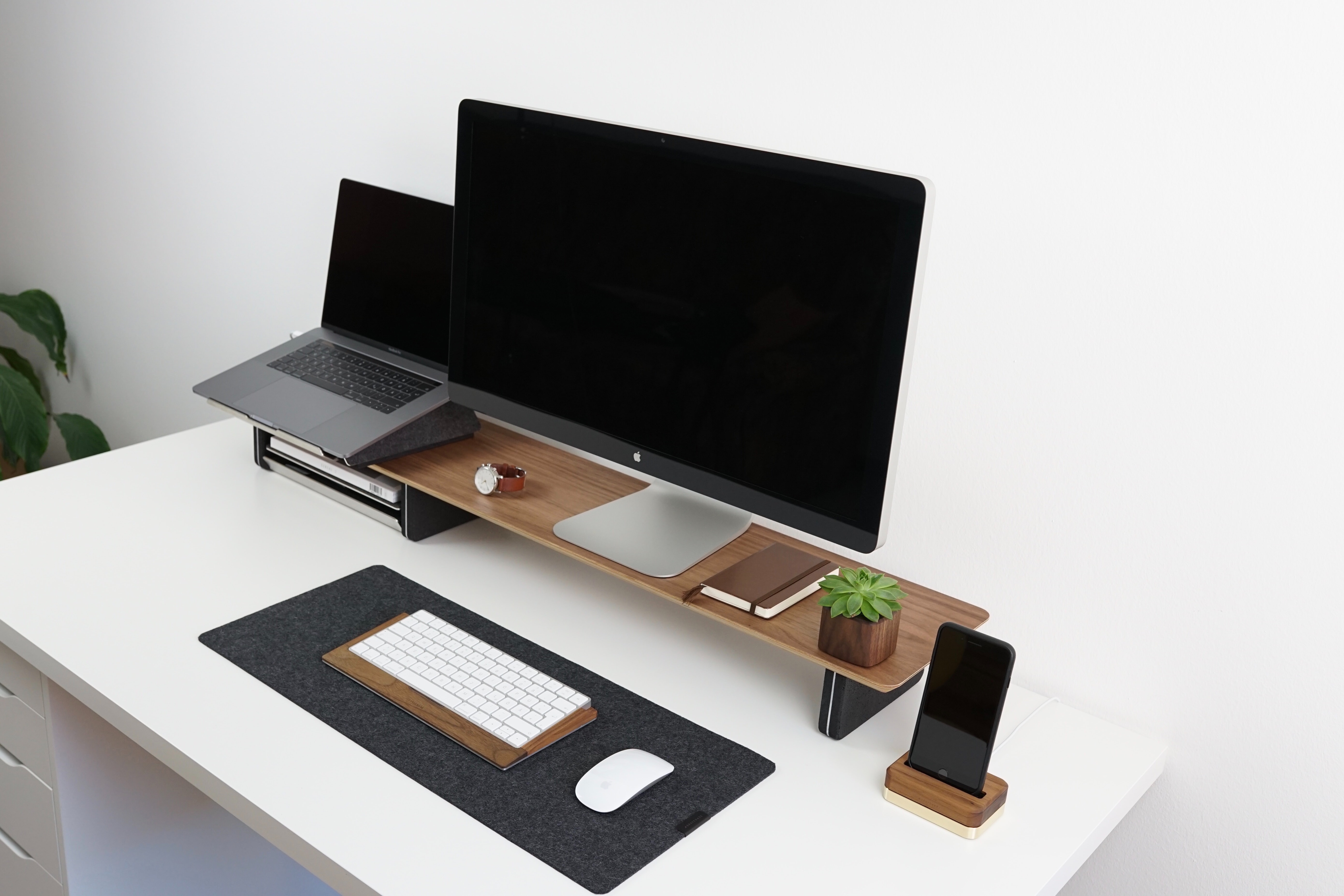 7. Use cable ties to hang and organise Christmas decorations
Cable ties come into their own during the festive season: Think of all those twinkling lights on the tree, hanging around the house and outdoors. You can use cable ties and other cable management products to hang up lights. Try tying garlands to stair handrails, or if you're extra creative, you could even try making your own baubles out of cable ties.
When it comes to packing away lights in the new year, you can use cable ties to keep lights tidy. Just gather up the lights and wrap a cable tie around them, to stop them getting tangled.
You can even use cable ties to keep Christmas tree decorations organised. Just loop a cable tie through the string on baubles to keep them together.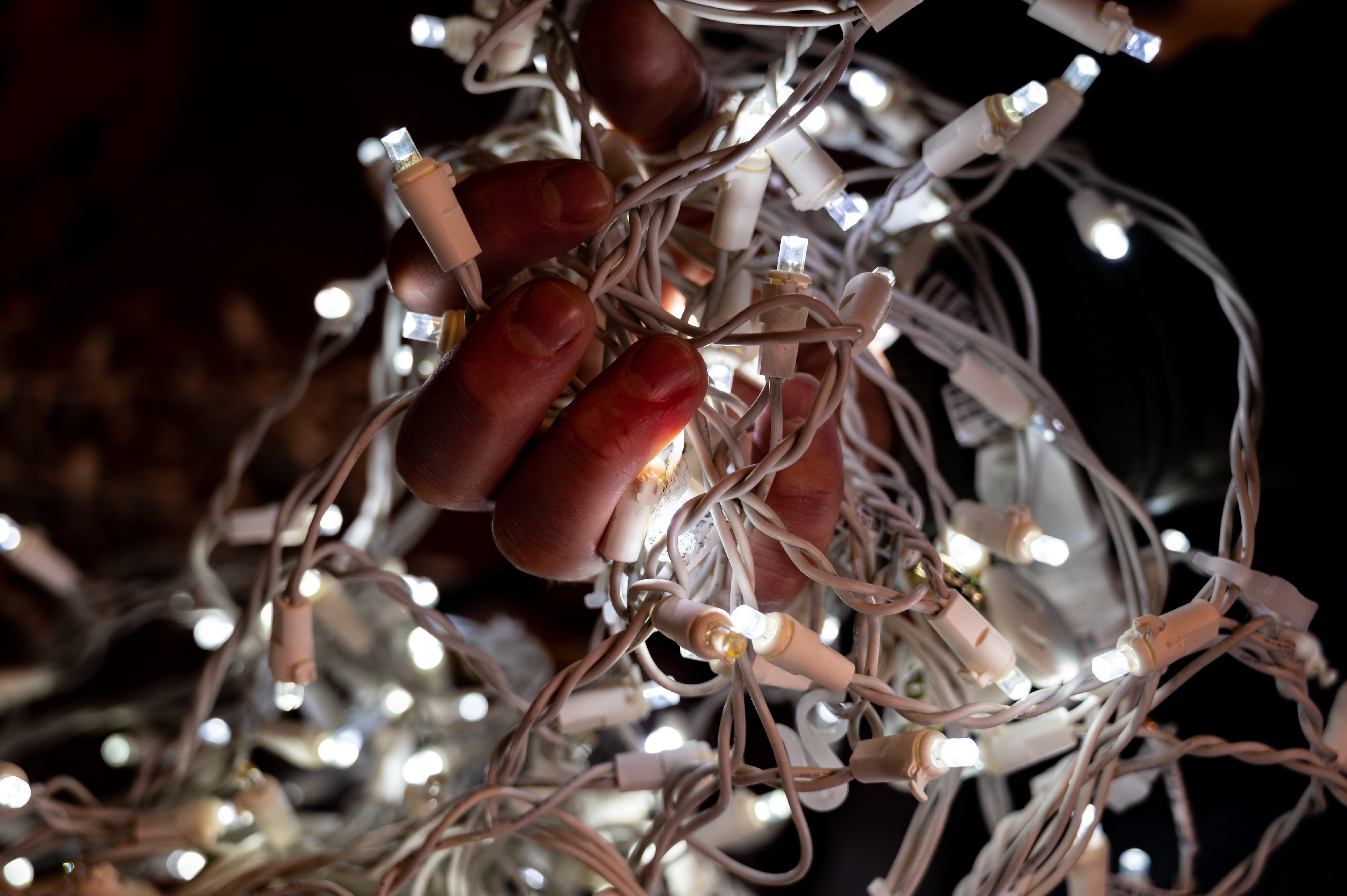 8. Repair things temporarily with cable ties
There are lots of ways you can repair things using cable ties until you can sort out a permanent solution. Got a zip where the pull tab has broken off? Thread a cable tie through the body of the slider and tighten the tie, before trimming the excess.
Cable ties can be used as a temporary replacement for wire in garden strimmers, or even in faulty gears on bikes to get you home. If you have broken plastic or wooden items around the house, using a drill and some cable ties you make
It's also always useful to take a few spare cable ties on holiday, just in case the zips on your luggage need repairing after transit.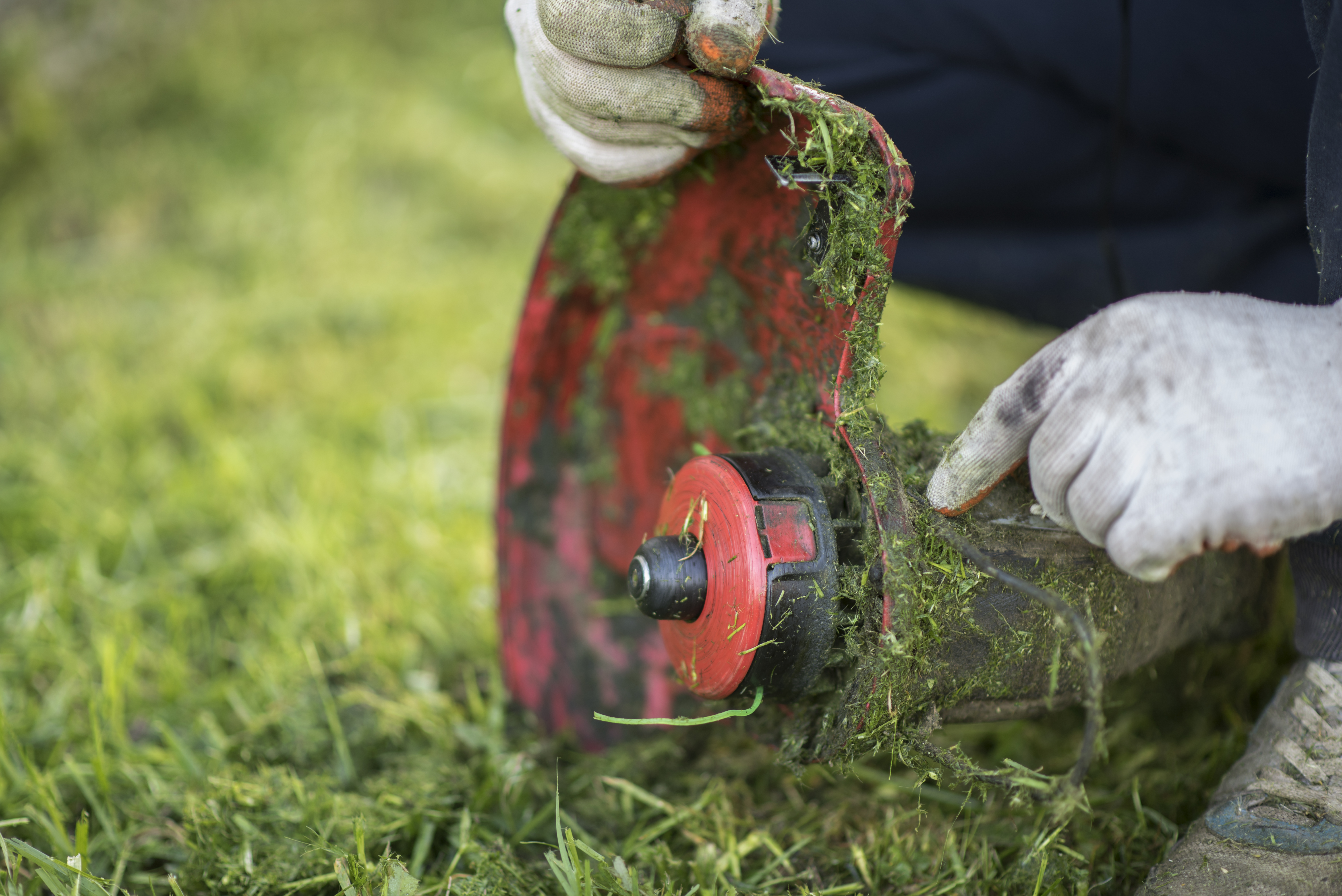 Final thoughts
There are so many uses for cable ties around the house that you've probably never thought of. Not only can you use them to keep cables tidy, you can use them for growing plants, to hang objects, improve organisation and fix things.

Got a project you need some cable ties for? Take a look at our extensive range of cable ties and cable management solutions.