Cable Ties
Cable Ties provided by GTSE offer a high-quality solution to fastening and cable management needs. Our range is available in a huge variety of sizes and colours, offering perfect solutions to any task.
The order quantity based tiered pricing for our cable ties ensures we are competitive on price, no matter how big or small your requirement is.
Formerly the cable tie retailer Gocableties.co.uk, our cable tie products include durable nylon, heavy duty, releasable and stainless steel cable ties in addition to many other specialist cable ties and tools.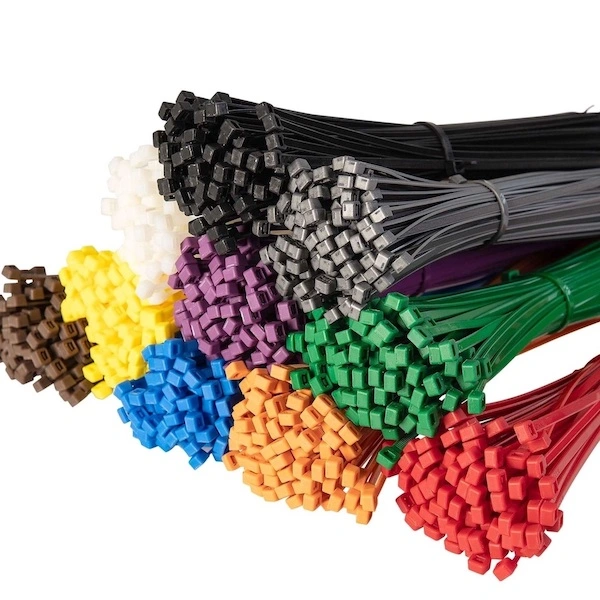 UL approved Nylon 66, 94V-2. High tensile strength with low insertion force. Variety of sizes and colours.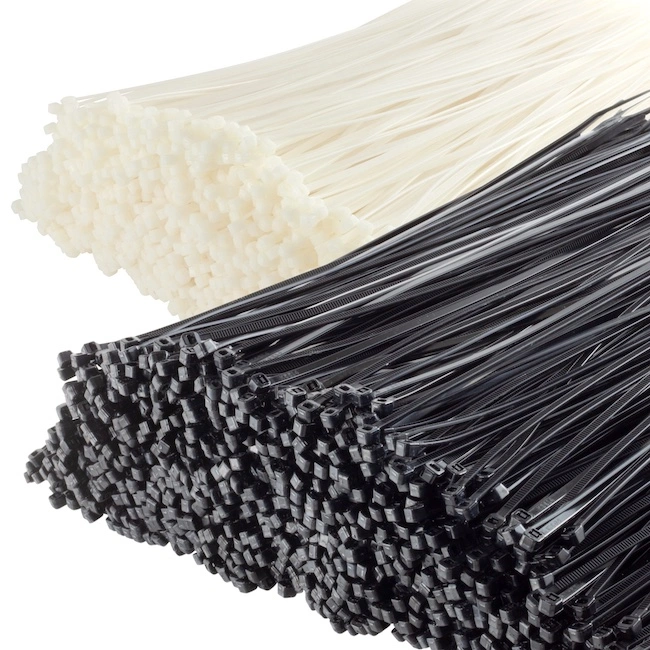 Check out the deals on bulk orders of cable ties for discounts on larger orders. All cable ties come in bags of 100.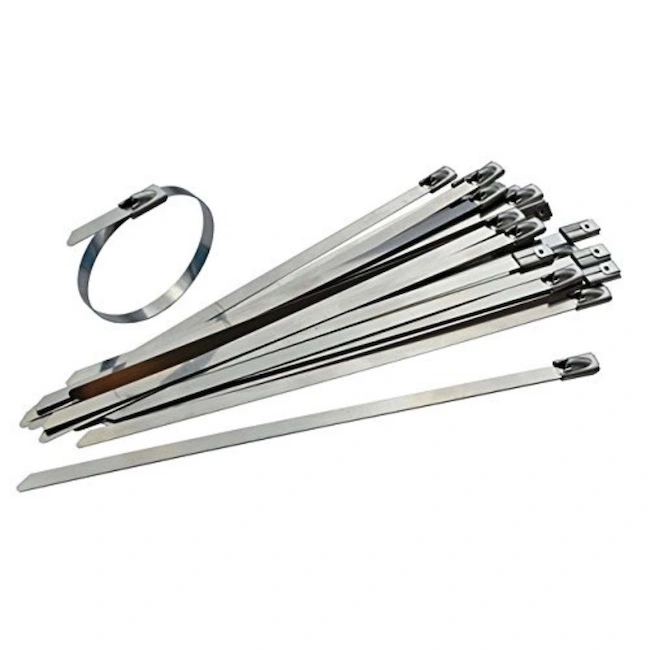 Stainless steel and metal detectable cable ties. High resistance to weathering and ageing. Perfect for harsh environments.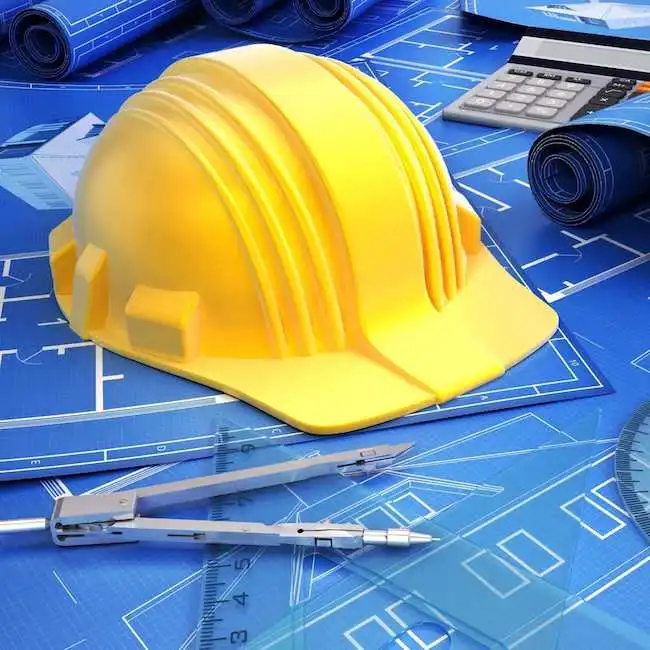 Please don't hesitate to contact our team to discuss specific needs for larger orders.

Perfect for use in harsh operating environments, due to their additional strength and resistance to conditions.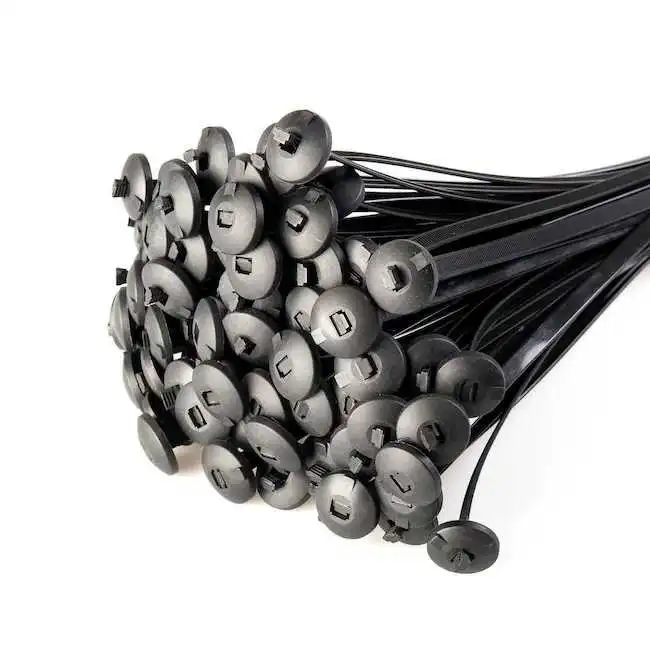 Specialist Cable Ties & Tools
A range of specialist cable ties, tools and accessories. Items range from printed cable ties to post fixings.
Ideal for temporary purposes due to their biodegradable composition. Suitable for short-term use cases.

Ideal for any fixing or sealing solution that requires clear identification. Provides traceability for identification.